The Social and Psychological Impacts of Prematurity and Stillbirth
Pilot Studies Probe Ethical Issues in Low-Resource Settings
Investigator Maureen Kelley, PhD, assistant professor of pediatrics, University of Washington, and her colleagues conducted research in Zambia and Uganda focused on the social and psychological burden of preterm birth and stillbirth. The study addressed unintended consequences of scaling up resources in low-income settings.
In Zambia, Dr. Kelley and Alice Hazemba, nurse and instructor at the University of Zambia Department of Community Medicine, conducted a focus group with midwives, nurses, physicians and public health workers at the University of Zambia Teaching Hospital to better understand women's and providers' personal experiences around prematurity and stillbirth. Their findings will be used to develop a more comprehensive study to include research in other countries.
"We don't have a good understanding of the psychological impact on women who are dealing with a complex pregnancy or the loss of a baby," said Dr. Kelley. "This work is an attempt to capture the psychological and social aspect of the disease burden. Increasingly in global health, social science is viewed as a parallel and complementary approach to basic science research."
In a related project in Uganda, Drs. Kelley and Maneesh Batra, assistant professor of neonatology, Department of Pediatrics University of Washington School of Medicine, met with providers at a Neonatal Intensive Care Unit (NICU) to identify ethical challenges surrounding the introduction of new technology, communicating with parents, and the cultural, social and economic factors that might influence provider care decisions in maternal health and NICU settings. The findings helped shape an ethics workshop for NICU and maternity staff, and provide context for continuing discourse around ethical issues and future research.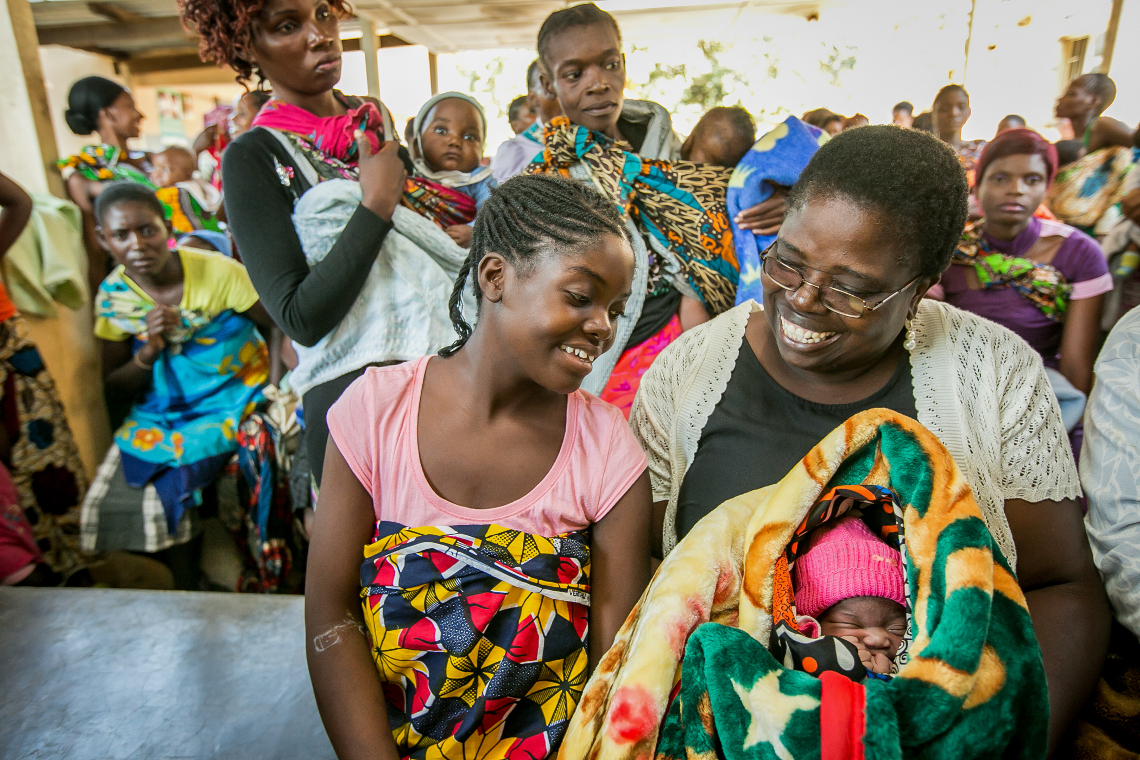 GAPPS Supports International Bioethics Conferences in Seattle and Singapore
In 2010, GAPPS was instrumental in making prematurity and stillbirth the focal point of two international bioethics conferences, in Seattle and Singapore. At the Seattle-based international conference for the Treuman Katz Center for Pediatric Bioethics, GAPPS Executive Director Dr. Craig Rubens chaired a session on ethical issues in neonatal global health. GAPPS Investigators Drs. Maureen Kelley and Maneesh Batra, assistant professor, Neonatology, Department of Pediatrics, University of Washington School of Medicine, co-presented "Ethical Dilemmas in Preterm Birth and Survival in Resource-Poor Settings," highlighting work in Uganda and Zambia.
Also in 2010, GAPPS sponsored a peer-reviewed symposium on ethical issues in prematurity and stillbirth at the World Congress in Bioethics, co-chaired by Drs. Maureen Kelley and Richard Cash, Department of Global Health and Population, Harvard School of Public Health. Topics included women's health disparities and preterm birth and stillbirth, considering responsibility for how reproductive technologies contribute to preterm birth rates, weighing choices about the best interventions for low-resource communities, and who decides if and when to use interventions. The conferences helped launch several ethics-based research projects at GAPPS.