Founding Members
GCAPR was established by four organizations dedicated to research into reducing the global burden of preterm birth. These organizations include some key leaders of research funding:
The GCAPR founders envision a world where the global burden of preterm birth will be reduced and maternal and newborn health will be improved through expanded scientific knowledge, communications and collaborations.
The mission of GCAPR is to identify and advance priority research through expanded networks, communications, and collaborations among organizations to fund the research needed to reduce preterm birth.
To achieve this mission GCAPR will:
Identify priorities for discovery, development and delivery research for preterm birth and foster communication and collaboration to accelerate health impact.
Raise awareness of the impact of preterm birth among funders, researchers, governments, policy-makers and communities worldwide.
Grow the financial commitments for discovery, development and delivery research on preterm birth by attracting new organizations and by inspiring greater commitments from existing organizations.
Seek opportunities to align resources and research priorities and thereby reduce redundancy, fill research gaps, and build synergy to accelerate research needed to reduce the global burden of preterm birth and its negative impact on health, families, communities, and economies.
Member Organizations:
Agency for Science, Technology and Research – A*STAR (Singapore)
Bill & Melinda Gates Foundation
Burroughs Wellcome Fund
Canadian Institute of Health Research (CIHR) (Canada)
Department of Biotechnology, Ministry of Science & Technology – DBT (India)
Department of Science and Technology (South Africa)
National Center for Child Health and Development (Japan)
Eunice Kennedy Shriver National Institute of Child Health & Human Development
Global Alliance to Prevent Prematurity and Stillbirth (Secretariat)
March of Dimes
Ministry of Health (Brazil)
National Human Genome Research Institute (NHGRI)
National Institute of Environmental Health Sciences (NIEHS)
National Institute of Nursing Research (NINR)
Thrasher Research Fund
United States Agency for International Development (USAID)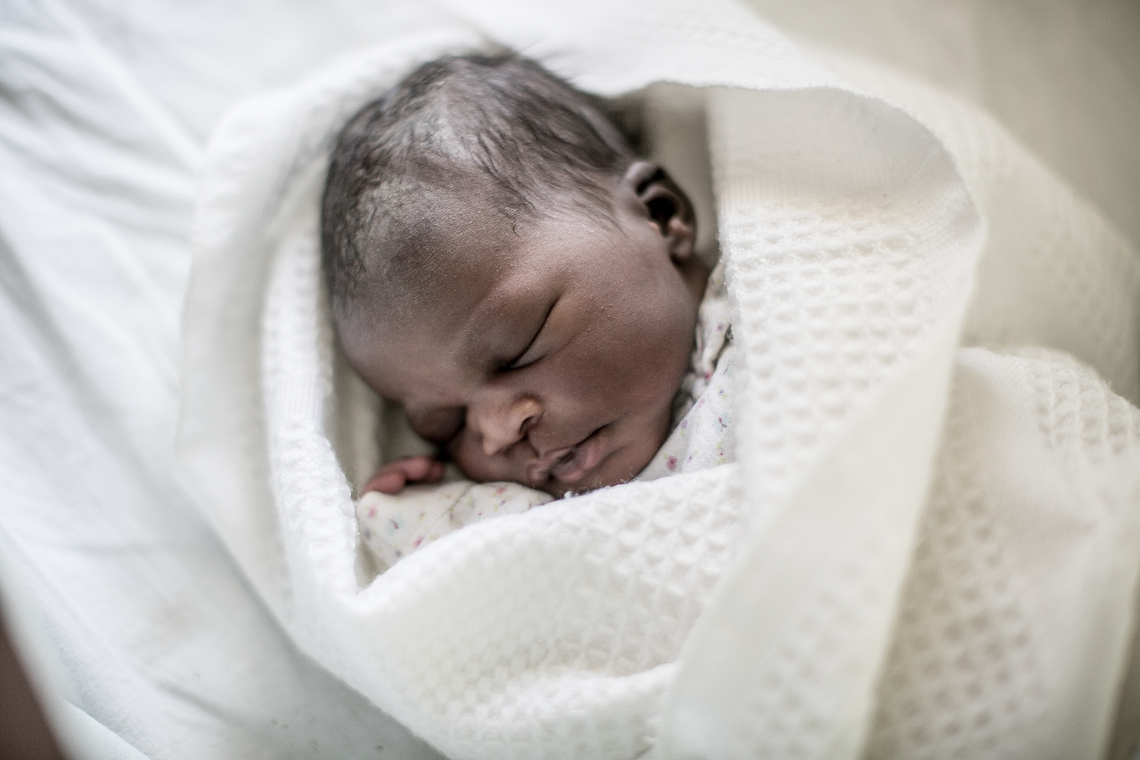 Members of the Executive Council
For more information, visit the full GCAPR website at www.gcapr.org.