Preventing Preterm Birth Initiative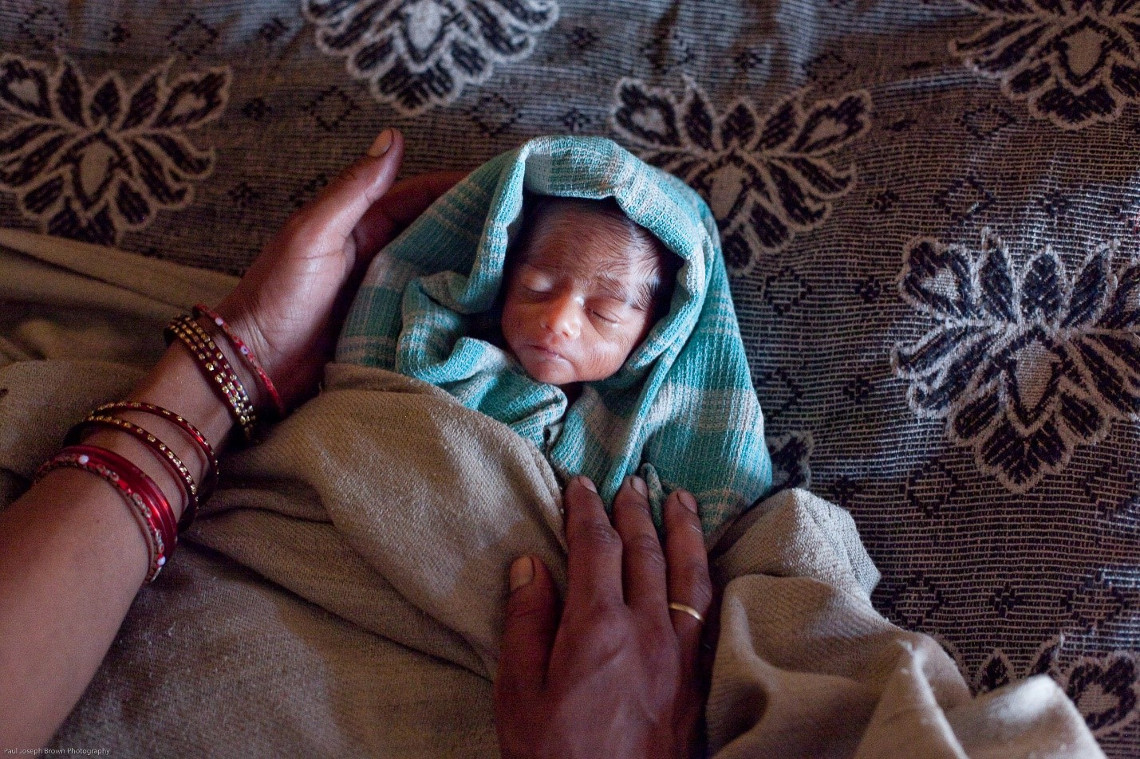 Overview
The Preventing Preterm Birth (PPB) Initiative is a $20 million program funded by the Bill & Melinda Gates Foundation to accelerate research by funding projects focused on discovering and developing interventions to prevent preterm birth, with a focus on prevention strategies applicable in low resource settings, where the burden of prematurity is high. Researchers conducting prospective studies of pregnant women in low-income countries are connected with a consortium of innovative researchers investigating the causes of preterm birth and methods for prevention. The PPB initiative is organized around three sets of projects, all with a common goal of understanding why preterm birth happens and how it can be prevented:
PPB 1

focuses on implementing a comprehensive prevention research agenda through a consortium of projects that investigate mechanisms leading to preterm birth and novel strategies for prevention linked to rigorous prospective studies of pregnant women in low-income countries.

PPB 2

aims to harmonize current and new global biorepositories, and develop field sites in low resource settings where cohorts of pregnant women contribute data and biospecimens to a biorepository to improve researcher access and accelerate discovery.

PPB 3

supports a collaborative research effort using a high-throughput systems biology approach to understand the biological mechanisms leading to preterm birth and other adverse pregnancy outcomes.
The PPB initiative has awarded 13 research grants that collectively form a global consortium bridging innovative basic science investigators with study sites in low-income countries.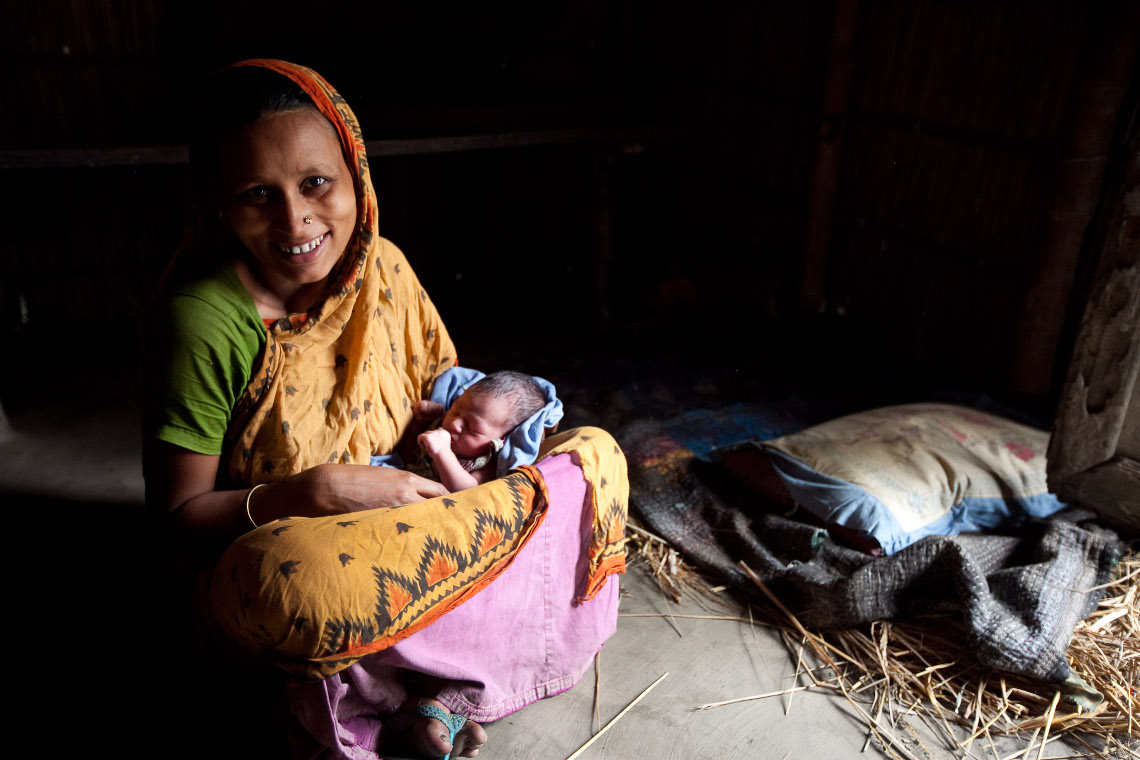 PPB 1: Finding New Solutions
The PPB 1 funds translational research studies to discover and develop novel interventions for preterm birth and stillbirth associated with preterm birth through analysis of the underlying biological mechanisms that lead to these adverse outcomes. The studies focus on the roles of infection, inflammation and nutrition in altering the course of pregnancy, and potential interventions to prevent adverse outcomes, especially for women in low resource settings.
Drs. Kristina Adams Waldorf and David Eschenbach

at the University of Washington will determine the effect of disturbances in the vaginal microbiome on preterm birth. Their research will investigate how specific vaginal bacterial infections and changes in the female reproductive tract are associated with preterm birth. The long-term goal is to identify new ways for early identification and treatment of women at risk of preterm birth and develop a point-of-care diagnostic test appropriate for low-resource settings, which would function much like a home pregnancy test, indicating an elevated risk of premature birth. Results could be imaged using a cell phone, sent to the laboratory, and results returned by text messages.

Dr. David Aronoff

of Vanderbilt University Medical Center, with an interdisciplinary team of experts in microbiology, immunology, reproductive biology and vaccine development, are examining how infections of women's reproductive system interact with and evade the immune system, resulting in infections of the uterus that cause preterm birth and stillbirth. This work will research potential targets for prevention of invasive infections of the female genital tract, including plans to investigate strains of group B Streptococcus (GBS) from low-income countries for vaccine and drug development.

Dr. Margaret Hostetter

from Cincinnati Children's Hospital Medical Center and her co-investigators are looking at how disruption of Candida colonization and other micro-organisms of the lower female genital tract result in changes in a women's immune response that may influence risk for preterm birth. These investigations will focus on vaginal Candida infections in pregnancy, inflammation, and regulation of the immune response. Research will be conducted using animal models and laboratory investigations connected to studies of women in low-resource countries. Their goal is to investigate protective and pathogenic mechanisms of preterm birth and identify novel treatment strategies for vaginal fungal infections to prevent preterm birth.

Dr. Kevin Kain

of the University Health Network and the University of Toronto is investigating malaria infections of the placenta to reveal specific roles of the immune response that lead to preterm birth, low birth weight and stillbirth.

Stephen Lye

, of the Samuel Lunenfeld Research Institute at Mount Sinai Hospital in Toronto, and his team are conducting a pilot study that uses a systems biology analysis of genomic, proteomic and plasma markers to identify novel pathways and biomarkers of preterm birth. Previous efforts to identify pathways or biomarkers associated with preterm birth have focused on single methodological approaches. With new capabilities in computational analyses, it is now possible to integrate information from multiple analytic techniques – collectively known as systems biology – to derive informative pathways and potential diagnostic biomarkers.

Dr. Sam Mesiano

from Case Western Reserve University School of Medicine and his team are investigating the body's receptors for progesterone, an important pregnancy hormone, to identify novel therapeutic targets for the prevention of preterm birth. The long-term goal of this project is to develop an inexpensive oral therapy that will reduce the prevalence of preterm birth worldwide.

Dr. David Olson

from the University of Alberta is investigating multiple mediators of infection and inflammation in the uterus early in pregnancy and testing new diagnostics and therapeutics that can identify women at risk, modulate the inflammatory response, and prolong pregnancy.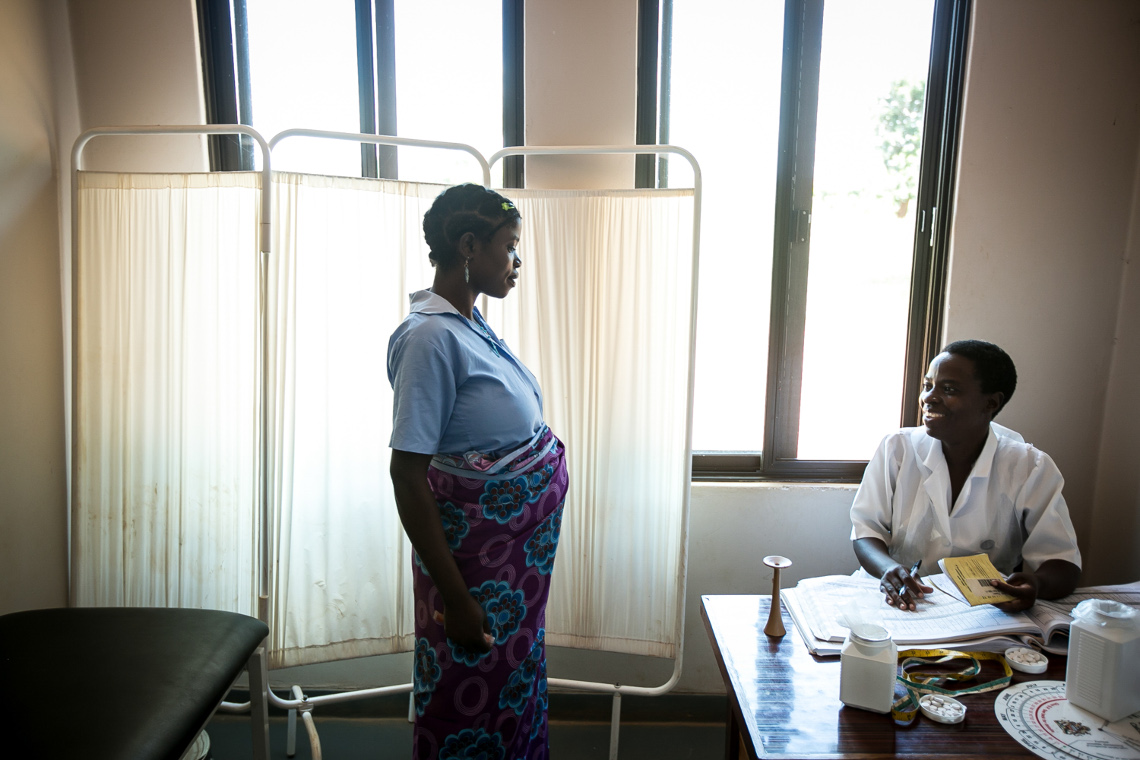 PPB 2: International Research Sites
The PPB2 funds two international research sites for the investigation of preterm birth and stillbirth in low-and middle- income countries. These sites contribute to a biorepository developed to accelerate research in pregnancy health through broad access to data and specimens and use of standardized, harmonized methods to ensure quality, based on the model developed by GAPPS' domestic biorepository.
The research sites enroll women early in pregnancy and collect information and biological specimens during their pregnancy and delivery. Particular attention is given to accurate determination of gestational age and complications of pregnancy. Data and specimens are used to advance innovative research into the causes of preterm birth and identify novel strategies for prevention. The sites also serve as an established infrastructure for researchers to conduct preterm birth and pregnancy related research. GAPPS and our partnering institutions work with other researchers to implement their research projects within the cohorts.
Dr. Anisur Rahman

, of the Matlab Health Research Centre at the International Centre for Diarrhoeal Disease Research, Bangladesh (icddr,b), leads a prospective cohort study of pregnant women, building on the icddr,b community based surveillance site, to enroll more than 4,500 pregnant women over three years. "We have a very good system for identifying pregnancy, as well as for staying in contact with mothers and babies after pregnancy to collect follow-up data and samples," Rahman said. "Our center has the potential to contribute a lot to global research, because preterm birth is shared by both developed and developing countries."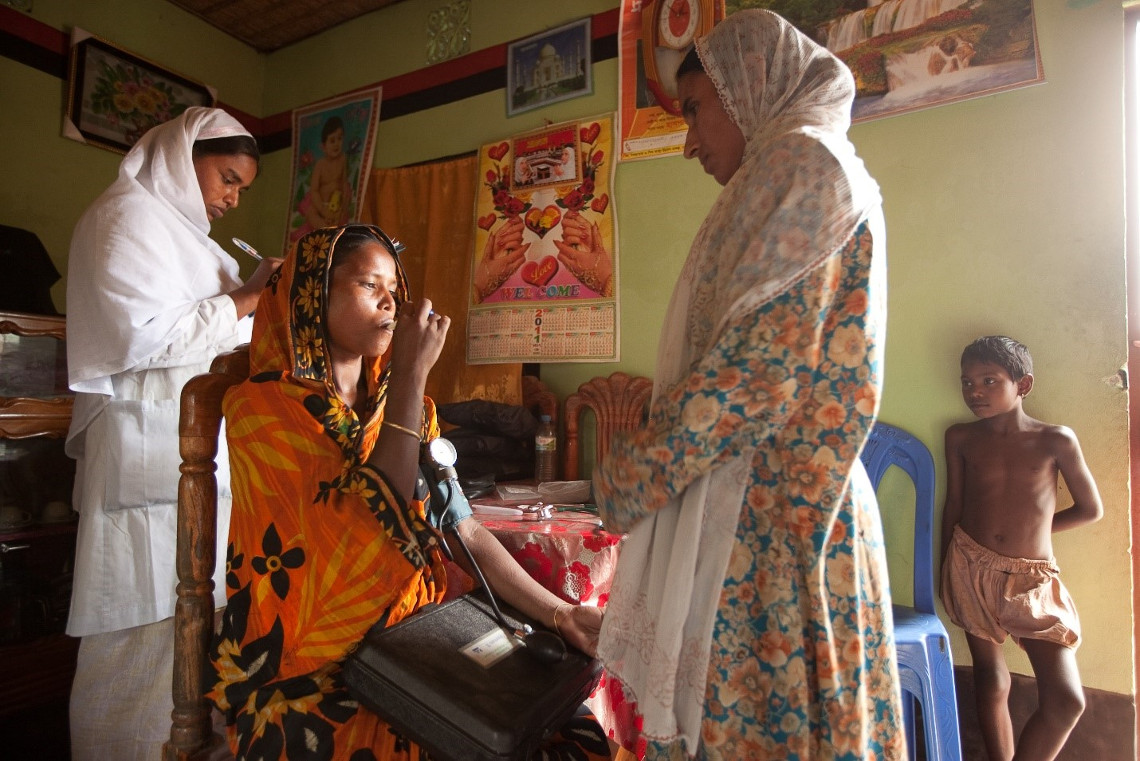 Dr. Jeffrey Stringer

, an obstetrician and director of the University of North Carolina's Global Women's Health group, oversees a team of Zambian and U.S. researchers in a prospective cohort study of 2,000 pregnant women over 3 years in Lusaka, Zambia. Dr. Stringer, who lived and worked in Zambia for more than a decade, has seen firsthand how the prevalence of infant death impacts families. "There is nothing more devastating than the loss of a child. Whether you live in North America or Zambia, this is a universal truth." Stringer said. "We will set up a carefully monitored cohort of women and their newborns so we can evaluate the causes of prematurity and figure out ways to prevent it."
PPB 3: A Systems Biology Approach
The PPB 3 is funding projects to discover and characterize the complex array of biological processes that occur with uncomplicated and complicated pregnancies. The goal is to develop biomarkers to identify pregnancies at risk for preterm birth through rigorous analysis of underlying biological mechanisms that lead to preterm birth, utilizing a high dimensional systems biology approach. Results from the three projects will be combined to investigate the multiple, complex factors regulating normal pregnancy and preterm birth.
Drs. Gregory Buck and Jennifer Fettweis

of Virginia Commonwealth University are researching changes in the microbiome throughout pregnancy to determine how they contribute to preterm birth and help them identify predictive biomarkers that will allow development of early interventions.

Dr. Elaine Holmes

at Imperial College London is researching the microbiome and metabalome of pregnant women who deliver either at term or preterm, and evaluating connections between biological processes of pregnancy by analyzing data to predict women at risk for preterm birth.

Dr. Robert C. Murphy

at University of Colorado Denver is using mass spectrometry to investigate lipid and hormone biochemistry of pregnant women to identify biomarkers and determine pregnant women at risk for preterm birth.