GAPPS Moms Make Healthier Futures Possible
GAPPS' success depends on the voluntary participation of thousands of women who make our research efforts possible by providing information and lab specimens to the GAPPS BioServices. Their contributions are essential to our growing bank of knowledge, and will lead to improved health for future generations around the world.
Fundamental to improving birth outcomes, the GAPPS Repository provides data and specimens researchers need to discover the building blocks of healthy pregnancy—enabling the understanding of:
Abnormal pregnancy outcomes
Fetal development
Fetal origins of chronic disease in childhood and adulthood
Adverse events in early childhood
Premature mortality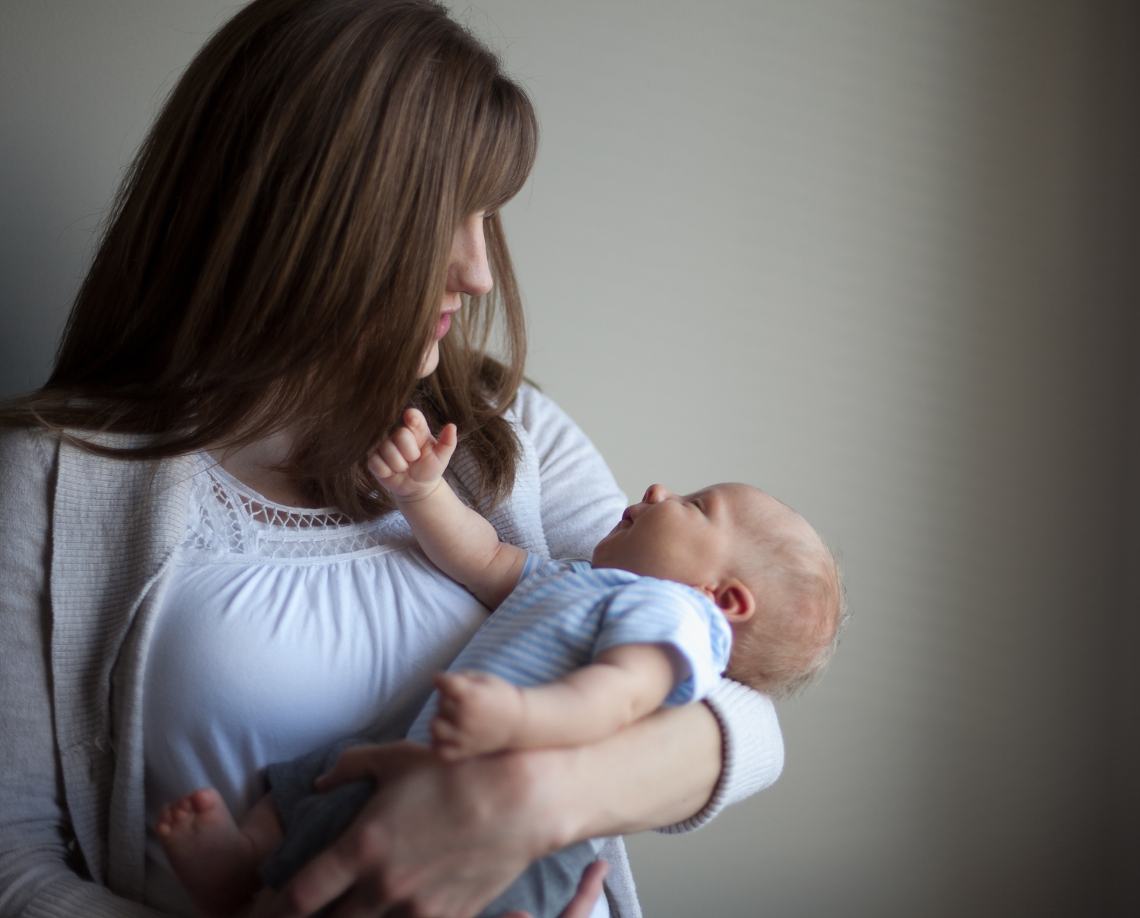 Why I'm a GAPPS Mom
Learn why GAPPS Moms choose to be part of solving the prematurity and stillbirth puzzles:
I want to try and help other women and hopefully find a way to prevent this from happening again because it's a really hard experience. Being a part of this research is a very little thing that women can do to try to prevent it."
If there's any information you can gain from my pregnancy, that's wonderful — to be able to give insight into why things happen the way they do. If there's anything that can be done to prevent prematurity and stillbirth, that's great. Being a part of the study is so easy and there are no extra steps or appointments involved."
If our situation can help babies in the future, then that is all the reason I need to join this research effort — maybe something like this can be foreseen and prevented. My situation completely caught us completely off guard. I was an extremely low-risk person, it just kind of happened."
Preterm births and stillbirths are major health issues in rich and poor countries alike, a private loss to many families that should be on the public's priority list. With greater understanding of the causes of preterm birth and stillbirth, we can prevent many losses, and make every birth count."
How it Works
Each GAPPS Mom fills out three questionnaires, and provides blood, urine, cord blood and placental tissues and other specimens during the course of normal prenatal and postpartum care visits.
Additional data is collected from maternal and newborn medical records.
The GAPPS Repository maintains the highest standards of privacy and confidentiality. Repository materials are identified only by number, with participant names kept in protected files at each collection site.
We depend on women around the world to help us improve birth outcomes. GAPPS Moms are our research partners, making a healthier future possible for untold women and children."
Making Every Birth A Healthy Birth
When student filmmaker Stephen Levandowski found out about the GAPPS Repository, he wanted to chronicle how this biobank of pregnancy specimens and data was helping to advance research into preventing preterm birth, stillbirth, and other pregnancy complications. The result is his film, "The GAPPS Repository: Making Every Birth A Healthy Birth."