Expanding preterm birth and low birth weight interventions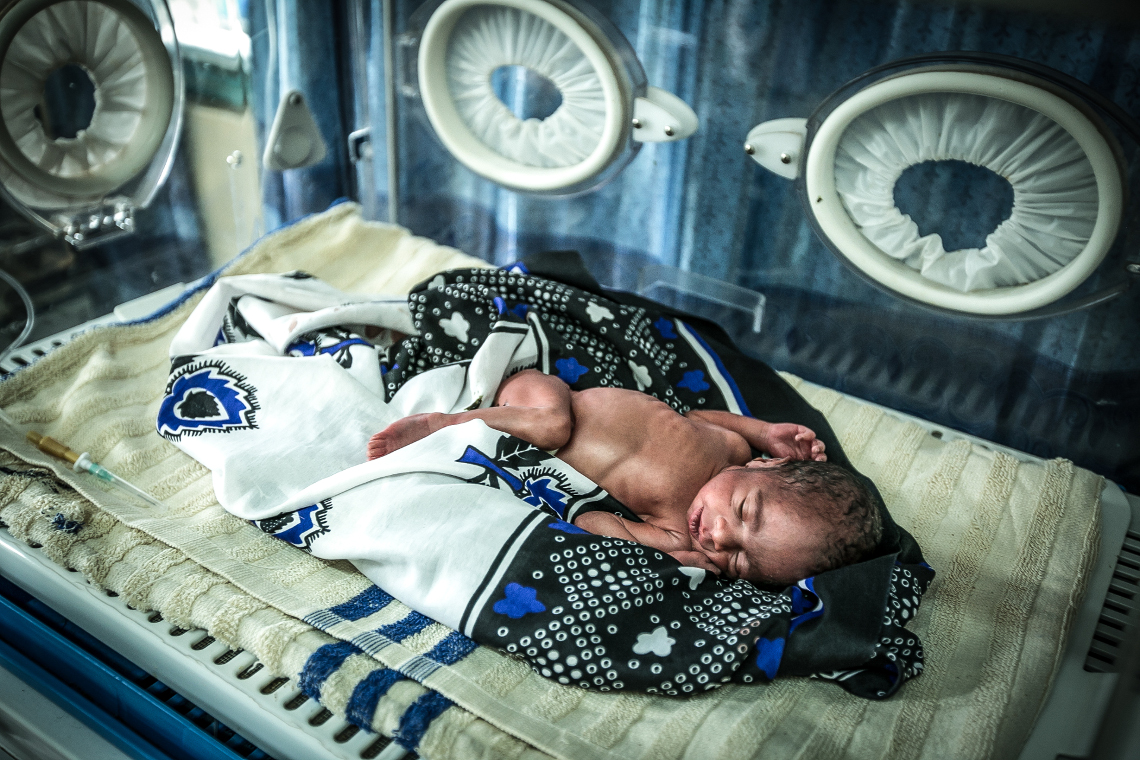 Every Preemie—SCALE (Scaling, Catalyzing, Advocating, Learning, and Evidence-driven) aims to catalyze global uptake of interventions for preterm and low birth weight infants, overcome obstacles to the delivery of interventions and services, and increase coverage and utilization of perinatal care services.

Overview
Every Preemie is a five-year, $9 million United States Agency for International Development (USAID) cooperative agreement designed to expand delivery of evidence-based strategies, building on existing, integrated platforms in maternal, newborn, child and adolescent health and family planning in 23 USAID priority countries in Africa and Asia.
Every Preemie is a consortium of the Global Alliance to Prevent Prematurity and Stillbirth (GAPPS), Project Concern International (PCI), and the American College of Nurse-Midwives (ACNM). USAID, through its Global Health office and its country missions, as well as national Ministries of Health, are key partners, as are organizations including academic institutions, national programs, and NGOs at the country level.
GAPPS leads evidence and knowledge sharing, program learning, and implementation research activities; PCI leads community capacity building and mobilization activities; and ACNM leads healthcare provider capacity building and performance improvement activities.
For more information on Every Preemie, please visit www.everypreemie.org.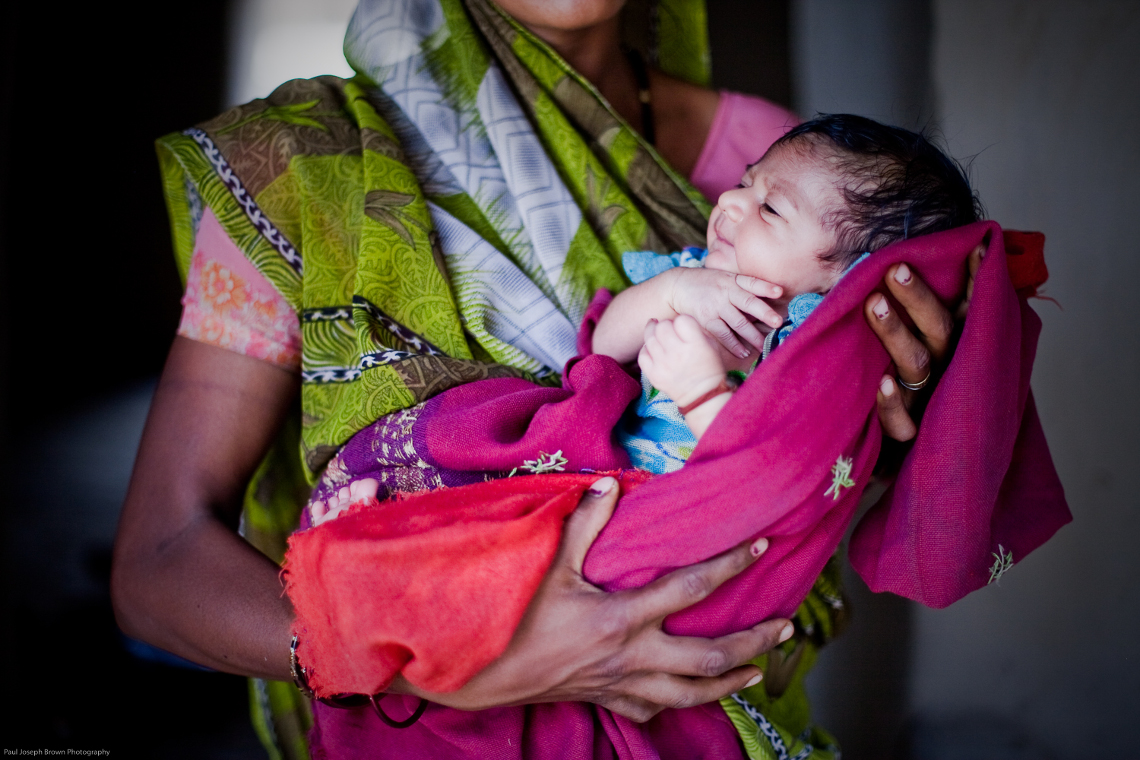 Country Profiles
In each of the 23 USAID-targeted countries, available health data has been reviewed to assess the policies, services and outcomes related to maternal care, preterm (PT) and low birth weight (LBW) infants. Additional data has been collected through interviews with local leaders of national child health teams. The data has been synthesized to create a maternal-newborn dashboard unique to each country that captures key indicators so progress can be easily recognized.
PT/LBW Global Technical Working Group
Every Preemie is also convening a PT/LBW Global Technical Working Group on Implementation Challenges and Solutions to provide a multi-discipline forum for emerging evidence, research and learning relevant across the range of PT and LBW interventions and maternal and newborn health implementation in low-income countries. With more than 80 members worldwide, the group meets several times each year. The PT/LBW Global Technical Working Group on Implementation Challenges and Solutions is led by Dr. Jim Litch of GAPPS.
Do Not Harm Technical Briefs
Every Preemie is pleased to introduce a series of Do No Harm Technical Briefs. This series highlights safe and effective use of specific inpatient newborn care interventions. Central to this series of technical briefs is the guiding principle of "Do No Harm". These documents are designed to provide stakeholders with evidence-based information regarding safe and effective inpatient care in low resource settings to avoid harm and improve health outcomes for newborns.
The briefs are also available in French here.
Implementation Research Activities Evidence to Action
Every Preemie is developing implementation research capacity in several low-income counties by supporting several implementing partners to demonstrate success in improving perinatal care and treatment of PT and LBW infants. These country demonstrations will promote country-to-country connections to successes in the field.
The demonstration countries and activities include:
Bangladesh: testing a simple method of gestational age estimation during pregnancy using a tape measure and weight scale;
Ethiopia: evaluating the implementation of a multi-partner maternal and newborn health service delivery model from the community to the district hospital level in three districts;
India: assessing the safe and effective use of antenatal corticosteroids (ACS) among women in imminent preterm labor, including pre-referral first dose of ACS by auxiliary nurse midwives (ANMs); and
Malawi: assessing the implementation of the Family-Led Care model in Balaka district, designed to improve quality of facility-based care for early/small babies, empower families to care for their early/small babies at the facility and household level, and strengthen pathways between communities and facilities for follow-up care of early/small babies.
Antenatal Corticosteroids (ACS) Policy and Implementation Report
In June 2016, Every Preemie finalized and launched Antenatal Corticosteroids for Women at Risk of Imminent Preterm Birth in the Democratic Republic of Congo, Ethiopia, Malawi, Nigeria, Sierra Leone, Tanzania and Uganda: A Policy and Implementation Landscape Analysis. The landscape analysis was conducted on behalf of the Newborn Health Technical Resource Team under the UN Commission for Life-Saving Commodities for Women and Children (UNCoLSC). The analysis identifies crucial needs within health care systems for safe and effective use of ACS that must be addressed by the international community as well as by national stakeholders. The information provided in this landscape analysis can be used to advance the global and national conversation regarding the safe expansion of ACS and, ultimately, inform comprehensive programming to improve the survival of babies born too soon. Learn more here.
Continuum of Care for the Prevention of Preterm Birth, Management of Preterm Labor and Delivery, and Care for the Preterm and Small Newborn
The continuum of care matrix (PDF) outlines the breadth of key interventions for the prevention of preterm birth, the management of preterm labor, and care for preterm or small newborns across two continuums – from the household/community to the health center and hospital, and from prepregnancy through labor, delivery and care of the preterm newborn.
PT/LBW Evidence-based Toolkit / Clinical Programmatic Guidance Resources
As the World Health Organization issues new recommendations for care and treatment, they will be interpreted into an easily accessible language and formatted and collated into a PT/LBW Evidencebased Toolkit, to be disseminated by GAPPS, Every Preemie, and the Healthy Newborn Network. Every Preemie and GAPPS, in collaboration with the USAID Maternal and Child Survival Program and the WHO produced a summary of recommendations on interventions to improve preterm birth outcomes. These are the first recommendations from WHO for the care of preterm babies
Family-Led Basic Care for Preterm and Low Birth Weight Babies
The Family-Led Care package of materials, currently being rolled out in Balaka district, Malawi, was developed in close collaboration with the Balaka District Health Office and other stakeholders to improve facility- and home-based care of preterm/LBW newborns. The model enhances provider skills and quality of care and empowers families to directly participate in the care of their preterm/LBW newborn while still in the facility and with access to trained providers; in the community, the model builds family confidence and skills to care for their preterm/LBW newborn at home and ensures an active link to the health system. More information and the full package of materials can be found here.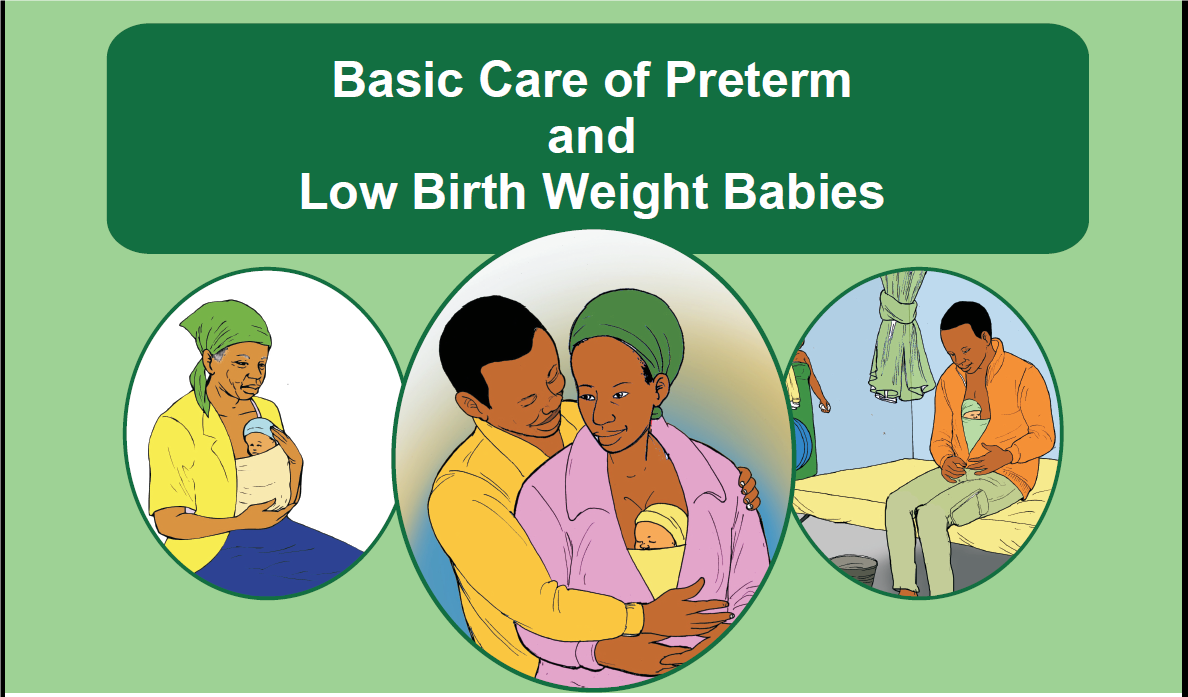 Additional guidelines and resources include:
Blogs